About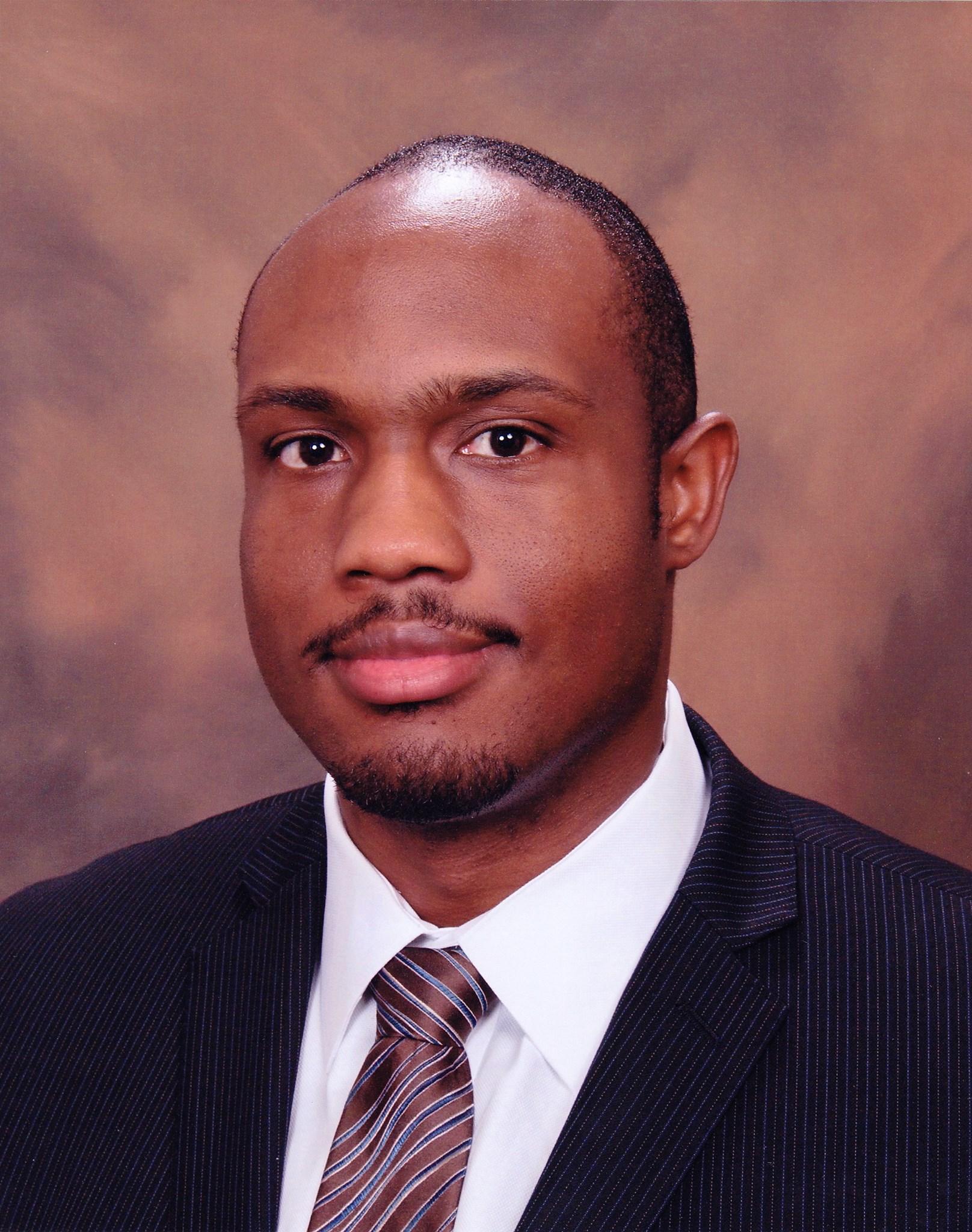 Christopher R. Dassau
Attorney Christopher R. Dassau is the founder of Dassau Law Firm, LLC in Baton Rouge, Louisiana. He practices personal injury law, criminal defense, construction law, and successions. He has successfully represented numerous clients in a variety of cases through trials and settlements. In 2014 he was appointed by a judge to help oversee highly complex construction litigation in the 19
th
Judicial District Court. In 2012, he was appointed City Prosecutor for the City of Baker, Louisiana, and remains in that position. In the practice of law, he is known in his community as an attorney who will help people in need.
Christopher is a 2012
cum laude
graduate of Southern University Law Center. In law school, he was the vice-chair of the SULC Moot Court Board. He was recognized and awarded for the best brief and best team in an intra-school moot court competition. He earned CALI Awards for the highest grade in Contracts, Obligations, and Federal Jurisdiction and Procedure courses. He received the Federal Court Award in 2012 from the Federal Bar Association in the U.S. Middle District of Louisiana. Additionally, he served as a teaching assistant in contracts and obligations for two years. Christopher has worked as an intern with the Fifth Circuit Court of Appeal and as a staff attorney in the 19
th
Judicial District Court. He passed the Louisiana Bar Examination on his first attempt.